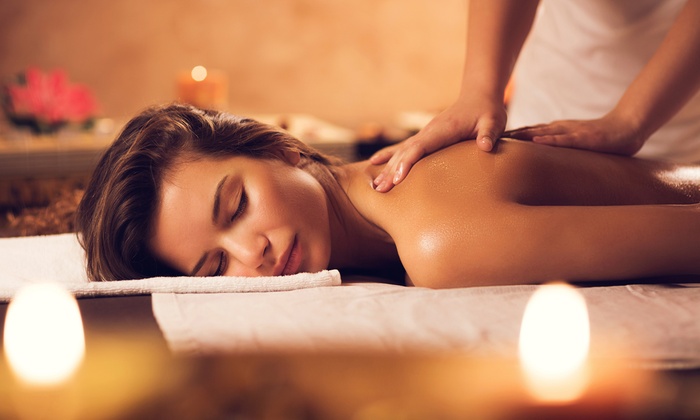 Massage
Designed to wrap the mind and body with peace, love, and tranquility while nurturing the whole person: mind, body, and spirit through skillful applications of massage strokes and Reiki energy. Creating a truly therapeutic experience.
Request Appointment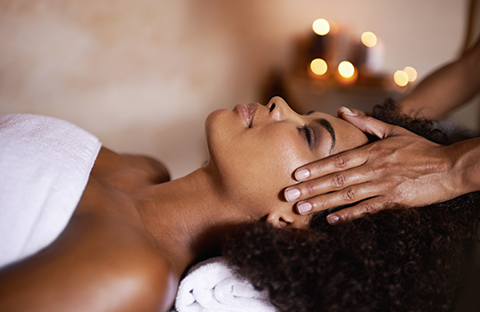 Reiki Healing
Promotes relaxation, makes you feel at peace, and reduces your stress. You start moving toward your unique physical, mental, and spiritual balance, and your body's own healing mechanisms begin to function more effectively.
Request Appointment
Packages
A series of sessions designed to help those who desire to enhance their wellness journey with consistent bodywork in a way that best fits their needs.
Buy Now