Massage works in magnificent ways by easing stress and pain, calming the nervous system, increasing circulation, loosening tight muscles, stimulating internal organs, and even enhancing skin tone and appearance. Even if it did none of these things, most would agree that nothing beats the feeling of calm and relaxation after a skillful nurturing massage session. Fortunately, there are ways to prolong the benefits of your massage or bodywork session. One of the many ways to extend the benefits of your bodywork session rountine MAINTENANCE.
Whether you get a massage weekly, monthly, or just every once in a while, the following habits can maximize and extend the afterglow of treatment.
Water

Stay hydrated after a massage. Bodywork no matter the particular modality (style) manually speeds up the metabolic process that releases waste from the body, such as lactic acid and carbonic acid, which needs to be flushed from the body.

Massage also promotes circulation, increasing blood flow and oxygen and stimulating the lymphatic system, which helps rid the body of pathogens (bacterium, virus, or other microorganism that can cause disease). After-massage hydration supports these functions, helping to eliminate released impurities, sooner rather than later.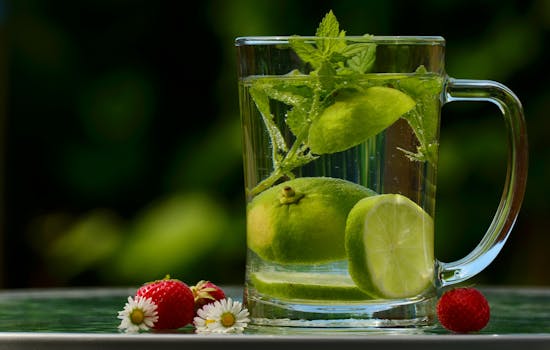 Stretching




Stretching is a helpful habit between massages to maintain joint mobility and prevent muscle tension. Yoga and some of your favorite full-body stretches are a good way to develop this habit more.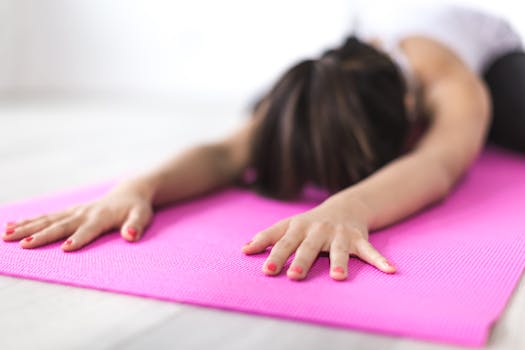 Exercise




Working out can also help maintain the benefits of massage. It helps keep the muscles conditioned and flexible.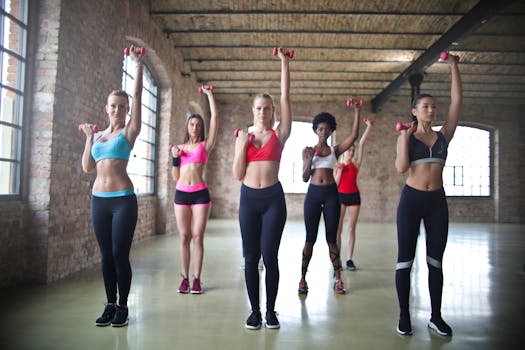 Remember, massage is amazing for your muscles. It encourages healing by promoting the flow of blood & lymph, relieving tension, stimulating nerves, & stretching & loosening muscles and connective tissue to keep them elastic. Do not be afraid to show you muscles and body some love. Make massage and/or bodywork a part of you wellness routine.